ICEM Surf 2020 LATEST RELEASE
ICEM Surf 2020 LATEST RELEASE
ICEM Surf 2020 is available
The latest release, ICEM Surf 2020, is generally available, the industry-leading Explicit Class-A surface modeling, analysis, and visualization solution. Our customer-centric approach ensures ICEM Surf continues to deliver a Class-A surfacing environment suitable for your real-world design requirements. The enhancements are quite significant for users.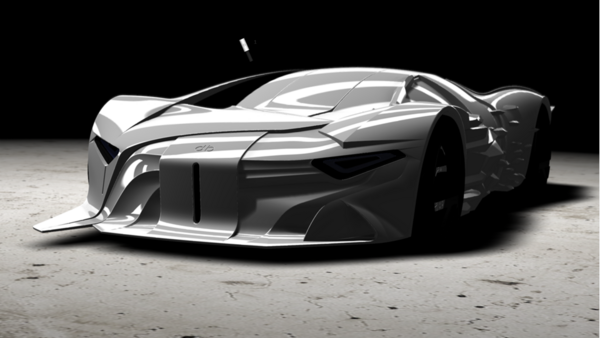 ICEM Surf 2020 continues to improve its core modeling capabilities and especially some ergonomics tools
ICEM Surf 2020 extends its Class-A solutions with 11 new commands and 13 new highlights across 4 products continuing to enhance the user experience and efficiency. A new customizable Mouse Menu and Clipping Plane remote manipulation enable significant ergonomic and productivity gains in daily workflows.
Improvements to Advanced Fillet allow faster replication
ICEM Surf 2020 provides additional improvements to Advanced Fillet as a new capability to catch parameters previously done on shape allowing faster replication. Filleting on fading character lines is now feasible automatically thanks to the new RRL fillet option.
Accelerated Data Loading workflow
ICEM Surf 2020 includes infrastructure improvements to further enhance performance as well as data exchange file formats like Catia Graphical Representation and 3Dxml for fast and simplified Visualization. Thanks to an integrated Direct Converter CATParts can now be imported faster and let the user import Full geometry or only Visualization geometry.
All those enhancements are available for opening / importing in the database or in Reference Manager.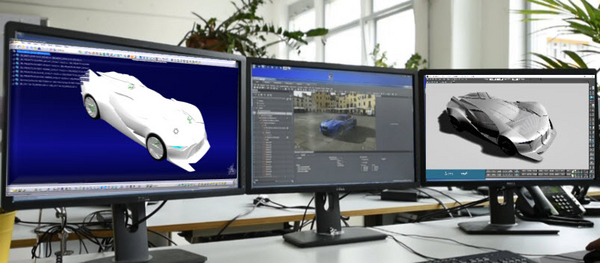 CATPart CGR for Visualization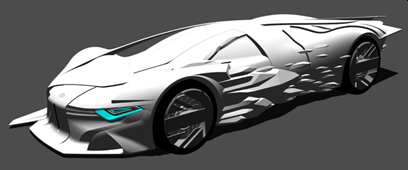 CATPart Geometry for Authoring
It was never so easy to manage environments in ICEM Surf
New panels layout further improve the user experience to enable quick global environment switching for Styling and Design review sessions including a preset list of environments by default. A new Dome environment type was added as well.
Environment options access is reorganized allowing smoother authoring and modifications. ICEM Surf 2020 embeds a new Outdoor and Indoor HDR images list to let the user judge and validate more the 3D Shape in context.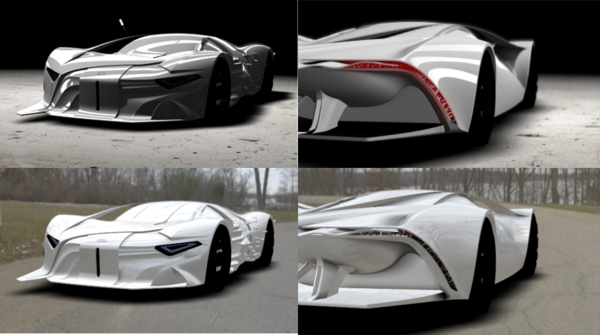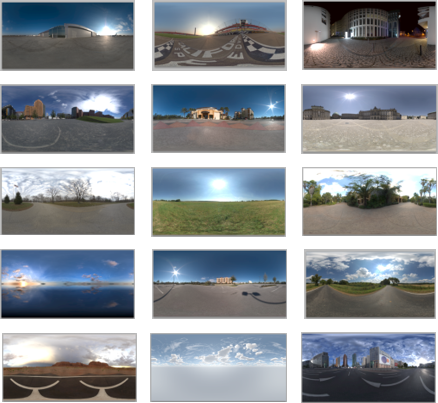 For questions related to all the information outlined in this announcement letter or to receive a copy of ICEM Surf 2020 media, please contact your Dassault Systèmes ICEM Surf Sales representative who will be happy to assist you in assessing your options and in balancing your technical needs.
ICEM Surf packages for schools and students
Release 2020 continues to support the Academia domain for Universities, Design Schools & Students. To find out more information, please visit https://academy.3ds.com:
Source: https://www.3ds.com/products-services/catia/products/icem-surf/latest-release/